Contact Us
Did you know that the history of Korea and Tae Kwon Do reaches back more than 1,300 years? That History and the evolution of Tae Kwon Do are cosely entwined in a complex pattern of rise and fall and rise again. You must read the book titled Young Yu Tae Kwon Do, written by Grandmaster Young T. Yu. This can be purchased and autographed for $15.00 plus $4.50 S&H.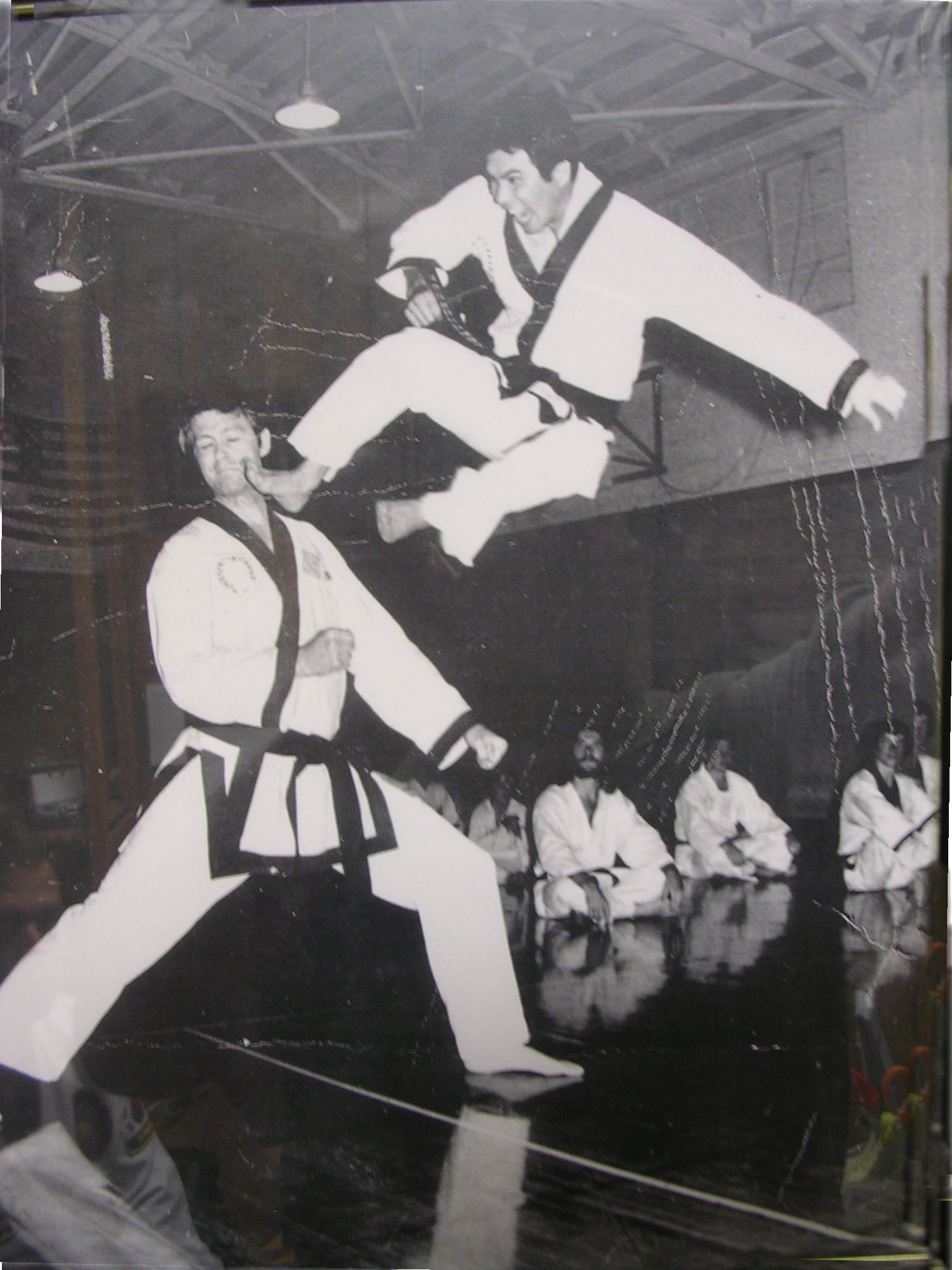 Master Yu demonstrates the Jumping side kick, not running, but jumping.
Want to see video of class training"
YOUNG YU TAE KWON DO SCHEDULE
(CLICK HERE)

WE ARE NOW WIRELESS!!

Parents are now able to use our wireless Internet service. You will need a password to go on line. Inquire at the office for more information.
Young Yu Tae Kwon Do Association
Main Office
4107 Romaine Street
Greensboro, NC 27407
(336) 292-1430

Email: YoungYuTKD@gmail.com

Visit us on Facebook