Grandmaster Young T. Yu
The Young Yu Tae Kwon Do Schools are under the direction of ninth degree Grandmaster Young T. Yu, a native of Seoul, Korea.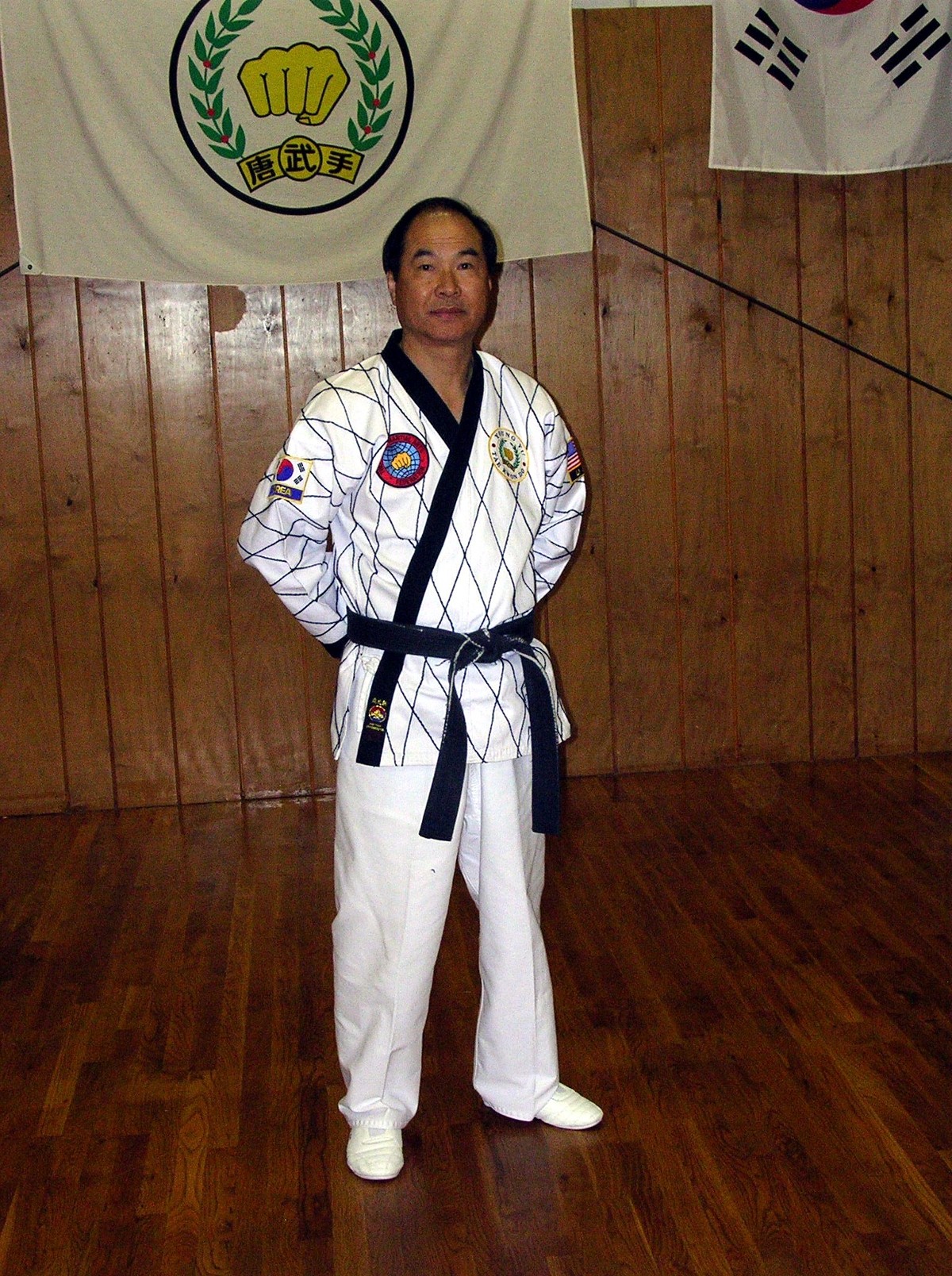 Master Yu came to America for the purpose of sharing his knowledge of the Oriental Arts and self-defense. His methods center on physical and mental conditioning.
Master Yu has spent over 50 years of his life studying and teaching Tae Kwon Do. His impressive list of credits include serving as instructor at the Seoul Han Yang University from 1961 to 1964, instructing and performing the duties as Instructor at the Tae Kwon Do Main School in Seoul, Korea from 1966 to 1970. His abilities earned him the title of Korean Welter Weight Champion in 1971. He came to this country in 1972 and has been teaching in the Piedmont area ever since.
Mr. Yu's other credentials include being the President of the World Martial Arts Federation and having been appointed as a delegate to represent the United States Tae Kwon Do Union in the 1988 Summer Olympic Games in Korea.
SPECIAL PERSONAL TRAINING FOR EXECUTIVES
Master Yu offers personal one on one self-defense teaching for executives. Yes, you can have a personal self-defense trainer and learn self defense from one of the highest ranking black belts in the United States. You will be taught how to defend yourself, regain confidence and enjoy excellent self-defense teaching. Call 336 292-1430 for more informaton.-
WE ARE NOW WIRELESS!!
Parents are now able to use our wireless Internet service. You will need a password to go on line. Inquire at the office for more information.
ATTENTION BLACK BELTS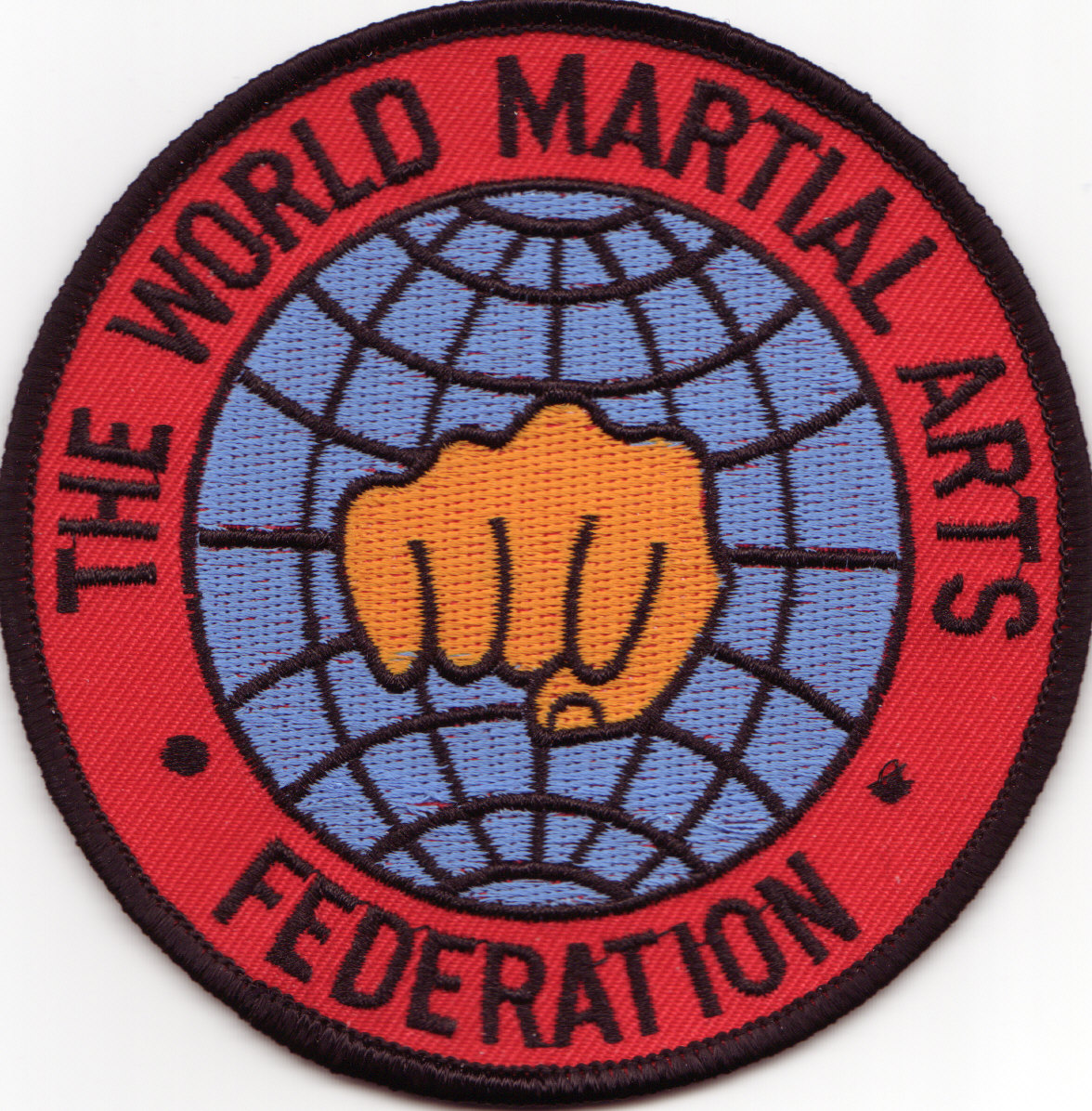 Join the "WORLD MARTIAL ARTS ASSOCIATION"